SACRAMENTS
---
HOLY ORDERS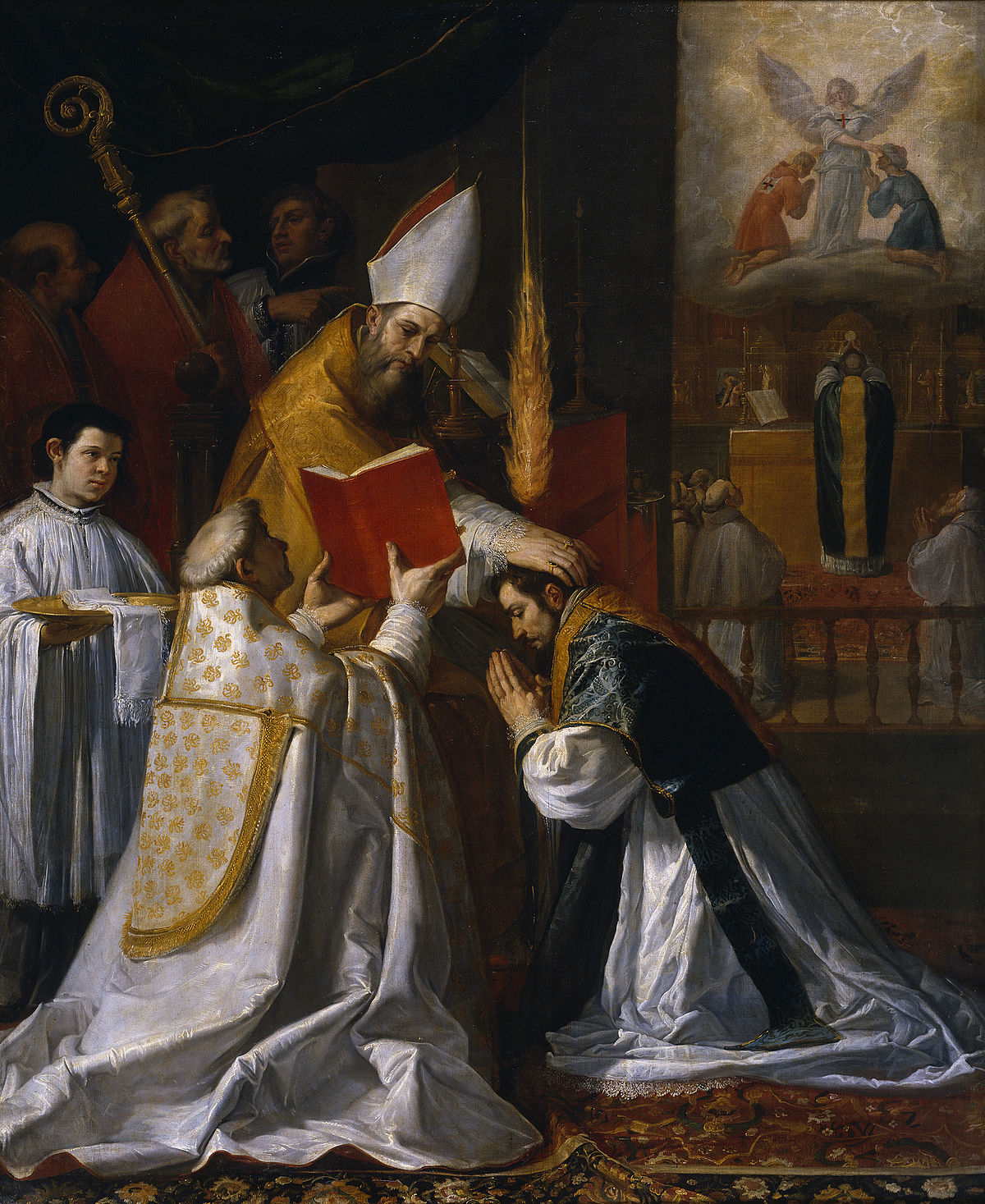 The gifts he gave were that some would be apostles, some prophets, some evangelists, some pastors and teachers, to equip the saints for the work of ministry, for building up the body of Christ, until all of us come to the unity of the faith and of the knowledge of the Son of God, to maturity, to the measure of the full stature of Christ.
Let everyone revere the deacons as Jesus Christ, the bishop as the image of the Father, and the presbyters as the senate of God and the assembly of the apostles. For without them one cannot speak of the Church.
---
Holy Orders is the sacrament through which the mission entrusted by Christ to his apostles continues to be exercised in the Church until the end of time: thus it is the sacrament of apostolic ministry. It includes three degrees: episcopate, presbyterate, and diaconate.
Back to Sacraments