SACRAMENTS
---
MARRIAGE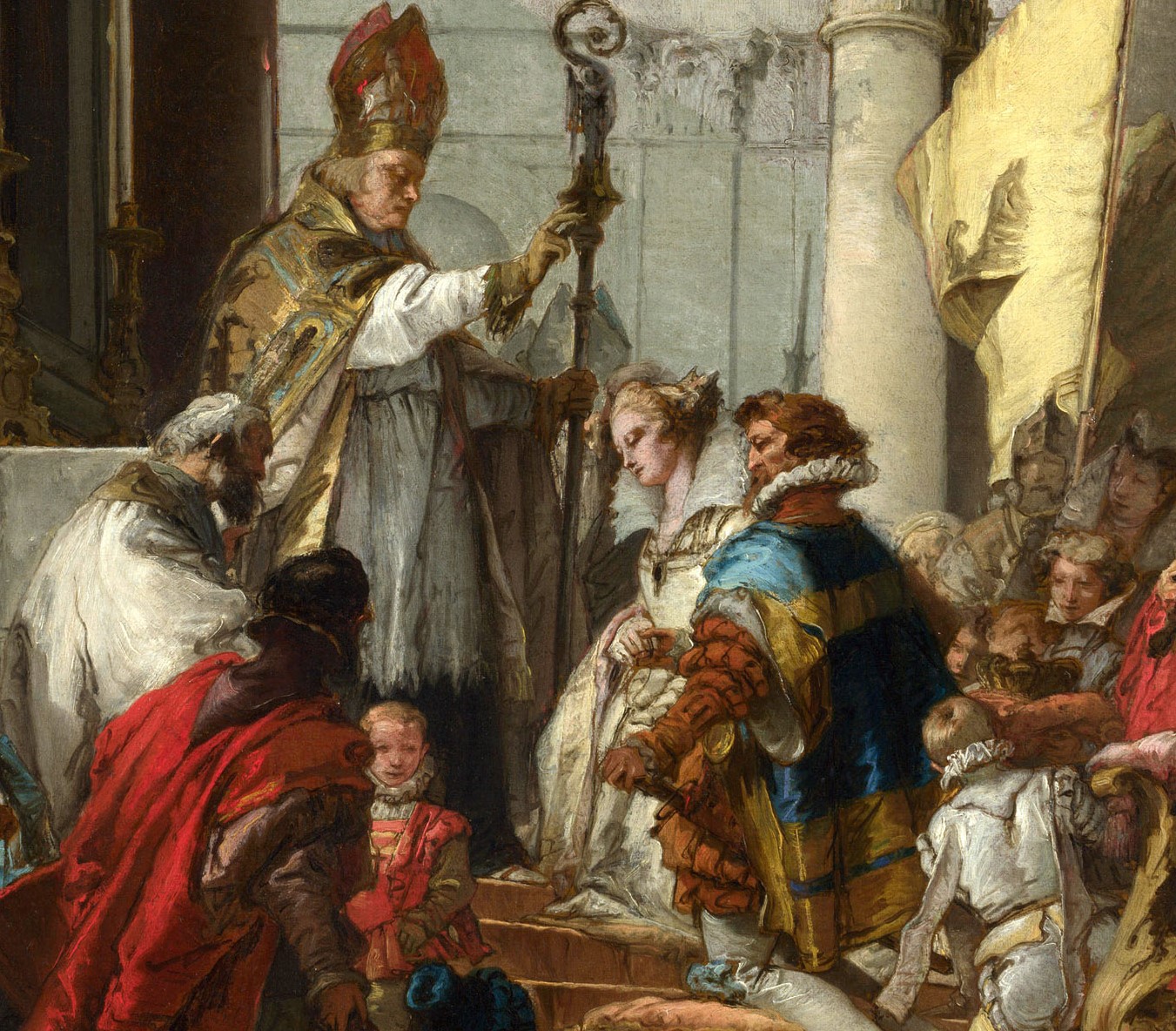 Therefore a man leaves his father and his mother and cleaves to his wife, and they become one flesh.
How can I ever express the happiness of a marriage joined by the Church, strengthened by an offering, sealed by a blessing, announced by angels, and ratified by the Father? . . . How wonderful the bond between two believers, now one in hope, one in desire, one in discipline, one in the same service! They are both children of one Father and servants of the same Master, undivided in spirit and flesh, truly two in one flesh. Where the flesh is one, one also is the spirit.
---
Marriage is the sacrament that joins a man and woman together for life. The Diocesan regulations require that couples must make arrangements with the priest at least six months in advance. Pre-Marriage instruction is required.
Back to Sacraments